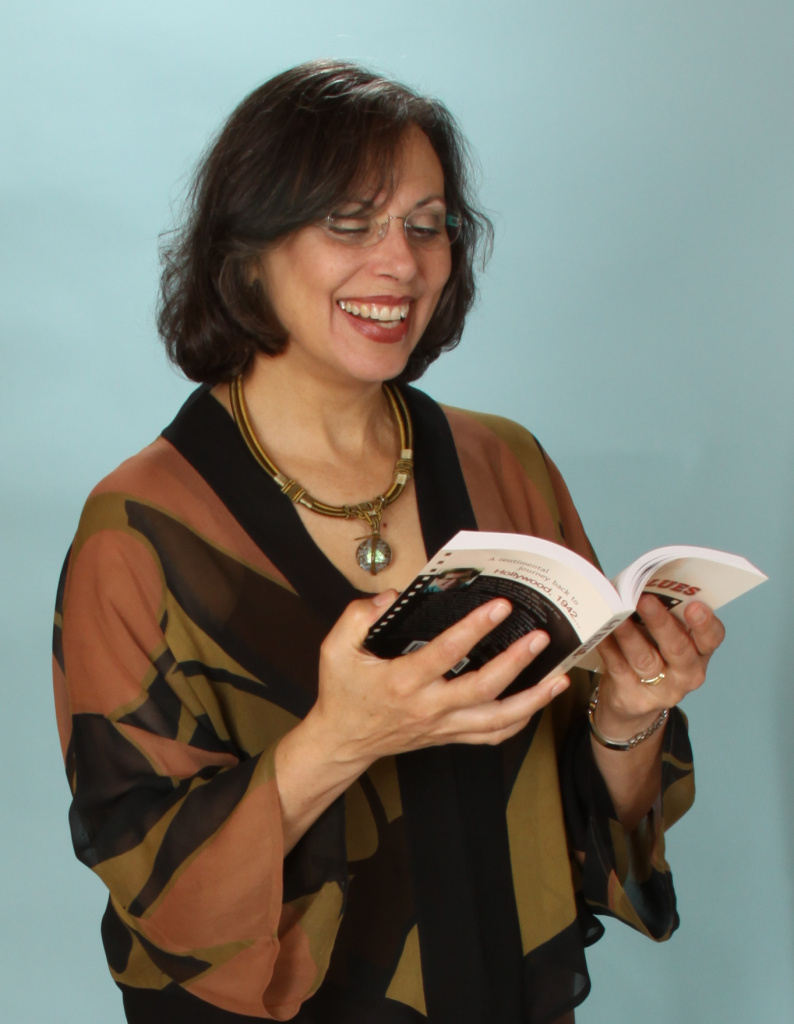 Writing a book is a great way to get known as an expert. In today's world, you can publish it yourself. Many authors who have gone through the experience of traditional publishing are joining the ranks of the self-publishing world.
Jim Horan, author of The One Page Business Plan, was a speaker at the Bay Area Consultants Network and one of the keynote speakers at the BAIPA Get Published Institute. He has been a member of both groups. I bring this up because his affiliation with both groups was critical to his becoming published. These groups and those like them are there to support entrepreneurs in building their business. I happen to be on the board of both of these groups because they are sources of inspiration, support and I meet wonderful people at the meetings. Our speakers are thought leaders, mentors and people who have blazed a trail and want to encourage the success of those who follow.
Today, I will focus on BAIPA and why you could benefit from becoming a member and attending meetings. I was introduced to the Bay Area Independent Publishers Association in 2010 by a friend and author, Bill Buchanan
I attend my first Get Published Institute in 2010 and was hooked.
Before joining BAIPA, I worked with authors who self-published. My contributions included book layout and design, as well  marketing coach and branding expert. Most authors will tell you that the writing of a book is the easy part. Publishing and marketing are much harder. I help authors overcome many of the hurdles encountered from manuscript to published book. My clients have successfully self-published books and multi-media projects. One client self-published a workbook and multiple DVDs. We are currently developing  additional  projects for publication in 2011.
Today I attended a panel of authors representing the Redwood Writers. My friend, Catharine Bramkamp moderated the panel, that included Patricia V. Davis, the author of the award-winning Harlot's Sauce: A Memoir of Food, Family, Love, Loss and Greece, and The Diva Doctrine: 16 Universal Principles Every Woman Needs to Know. The discussion was lively and what was abundantly clear, if you are going to write and want to get published, you will learn what to do and what not to do if you join a writers group or a publishing group.
The world of publishing has been transformed by the internet, Amazon and the rise of new media channels. Publishing is going through major changes similar to the those we experienced in the realm of  graphic design. With the rise of services like Create Space, Lighting Source and SmashWords, publishing is moving away from the Big Publishing House Platform just as printing moved away from service bureaus and print shops into the hands of desktop publishers in the late 1980′s and early 90′s. We still need talented experts, but many steps in the process have become accessible by the general population. These monumental changes were started with the wide spread availability and affordability of desktop computers with Apple leading the way.
The birthing of a book takes time, attention and usually more than one person. Find a coach, a writing group or peers to support you when you get stuck, for inspiration and learning how to get your ideas out of your head and into the world.
BAIPA is one great group of independent publishing professionals and those who want to be published. We meet monthly on the second Saturday in San Rafael. Come and learn.   I joined the board of BAIPA as part of the program committee. You can read more about this in the Sonoma Index-Tribune. I'll be speaking about Video for Publishers at the April 9th meeting. If you are in the San Francisco Bay Area,  I invite you to come learn about how you can share your ideas and publish them.