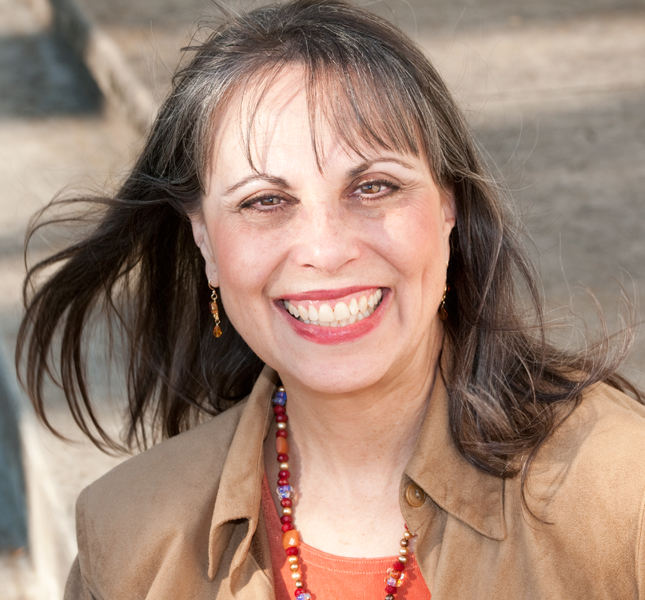 I love this portrait of me. It was taken by a very gifted photographer, Erin Hayes of Erin Hayes Photography. I meet Erin in the fall of 2011. I have had the great fortune to work with her several times with exceptional results each time. She is a treasure and treat to work with. She combines professionalism with a sense of whimsy and fun.
The entire session was enjoyable. Erin knows how to shoot and how to make her subjects comfortable in front of the lens.
I have worked with many photographers and she stands out as one of the best. She works quickly, confidently and understands the principals of her craft. Better yet, she knows people.
I have several clients who are emerging speakers,they are on a track to earn a significant portion of their income as paid speakers. It is important for them to have professional marketing materials showing them at their best. By far, the photos Erin created for Karen Clark of My Business Presence were the easiest and best examples I have had the privilege to work with. In fact, we had a harder time picking the photos we didn't want to use than in selecting the ones we would use to tell Karen's story.
As consultants, speakers and authors, it is vitally important that in addition to being experts at what we do, we need to look like experts. Capturing that confidence in a photograph can be challenging, but Erin makes it look easy. I know that we will work on more projects together because we both enjoyed the process and the results. You can see how we used the images on Karen's Speaker Information Sheets below.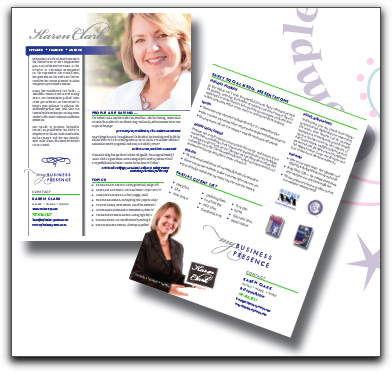 I count myself as a luck girl to know such a talented, creative professional like Erin. I took a few snaps of her in action as you can see below.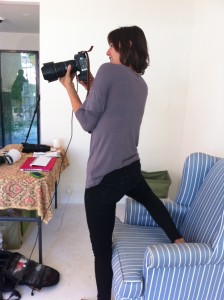 Having a talented team of creative people like Erin to make you look good is a good investment in your business.